Comtree has come to an agreement to represent IBL vapour phase soldering products in Canada.
IBL was founded in 1987 and recognized the potential of vapor phase technology for assembly and connection technology. During the introduction of SMD technology in assembly production, IBL began developing this new system technology for vapor phase soldering. Thanks to this early entry, an enormous amount of know-how has been built up to this day.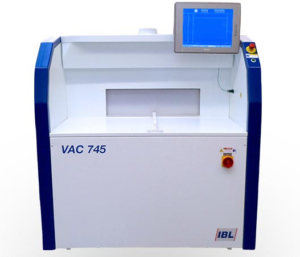 IBL impresses customers with its high level of innovation, which is documented by over 30 national and international patents. IBL was the pioneer in vapor phase soldering technology and now has become the world leader in this technology. 
In the Canadian market, there is increasing interest in vapour phase technology from both a quality and a reduced footprint standpoint.