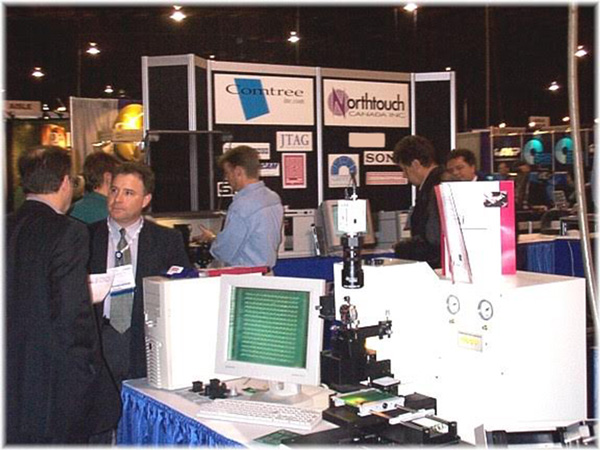 COMTREE INC
Founded in 1995, Comtree has been serving the local Canadian Electronics Manufacturing Community for over 20 years. Initially, an exclusive provider of capital equipment solutions, Comtree has built their reputation on unrivalled customer support/after sales service, and for offering the best capital equipment at a favourable cost/performance basis. Consequently, Comtree have quietly become known as the go-to supplier for capital equipment in Canada.
Building on this success in capital equipment sales, Comtree are now offering consumable and commodity products to the Canadian customer base. Teaming up with another Canadian Electronics Industry success story, AIM Solder Assembly Materials, Comtree is now stocking AIM solder products and other associated soldering equipment and supplies in its Mississauga warehouse location.
With hundreds of common products in stock and many others available on short order and at competitive prices, Comtree's goal is to become the leading business to business supplier of solder and soldering consumables in Canada.
Let us show you how our service and support has won over many loyal customers!