Comtree Inc.
Providing Leading Edge Tools for the Electronics Manufacturing Process.
Read More
Representing a
Wide Array of
world class assembly machines, consumables, test, programming, verification and diagnostic equipment.
Read More
Dedicated Professional
Sales Staff
providing great value and service
to all our customers...no matter how large or small!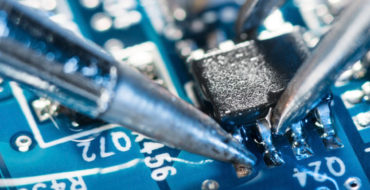 Representative and Distributor for a wide variety of inspection, test and manufacturing solutions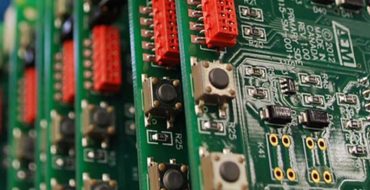 Define, visualize, implement and verify your designs
Manufacturer's Agent for leading edge systems and tools for all your companies needs:
Visit our online store for competitively priced products for all your manufacturing needs.
Comtree Inc. Manufacturers' agent company provides leading edge systems and tools for all your companies needs:
What We Do
Our Products and Equipment
Some of our Manufacturers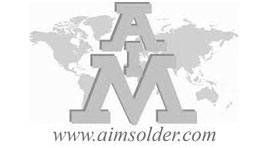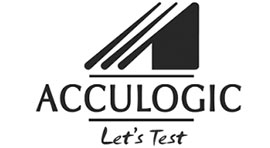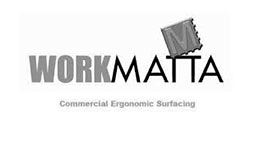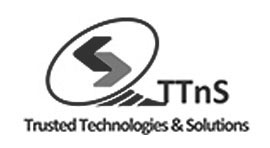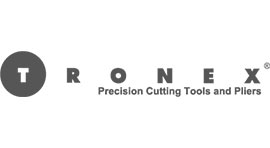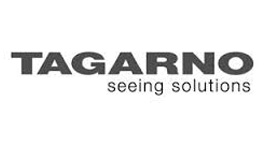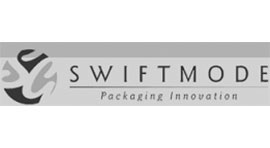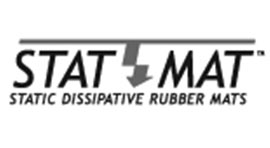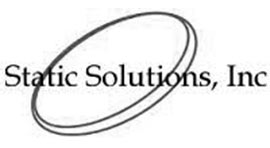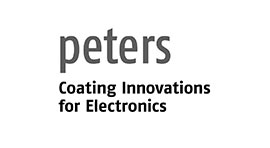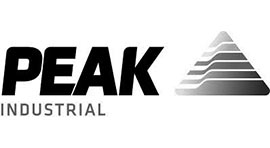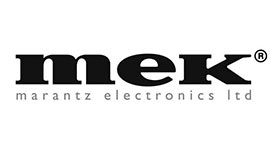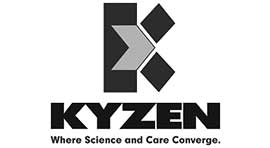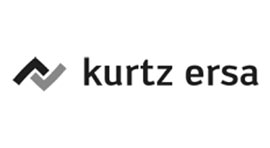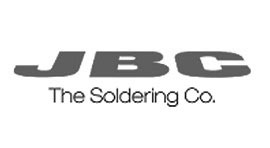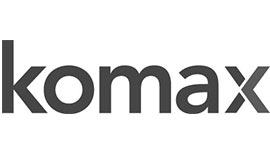 Visit Us
54-6625 Kitimat Rd.
Mississauga, ON L5N 6J1
Email Us
info@comtreeinc.com